CALL OR TEXT
832-478-8787
 Hours
| | |
| --- | --- |
| Mon: | 9:00AM to 7:00PM |
| Tue: | 9:00AM to 7:00PM |
| Wed: | 9:00AM to 7:00PM |
| Thu: | 9:00AM to 7:00PM |
| Fri: | 9:00AM to 7:00PM |
| Sat: | 9:00AM to 7:00PM |
| Sun: | 12:00AM to 5:00PM |
North Houston, TX Cell Phone Repair

10998 North Fwy, Houston, TX 77060
Find Us On Google maps
Find us on Google Maps and get directions to our North Houston location!
Open Google Maps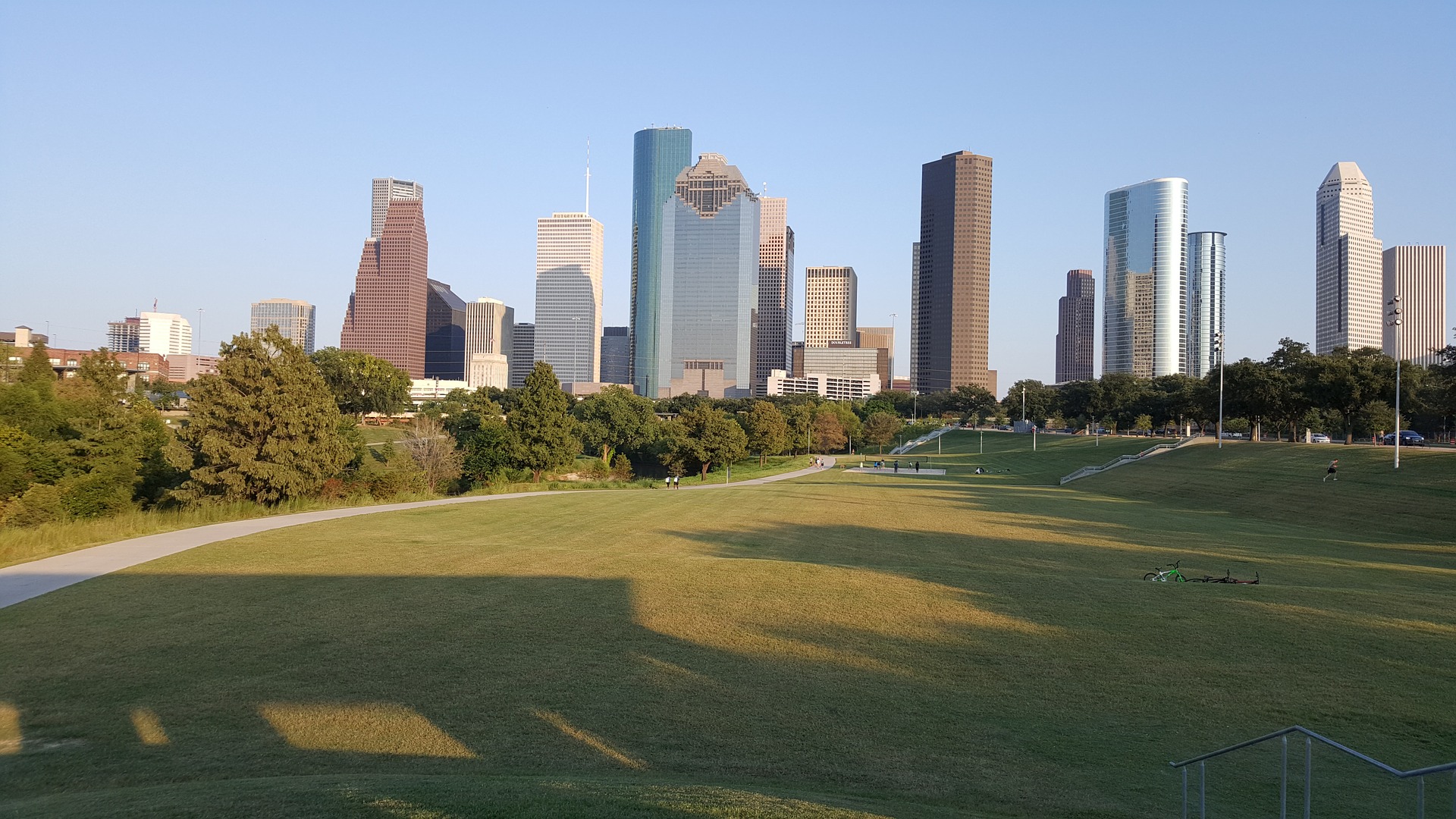 Order North Houston Cell Phone Repair today! Our Cell Phone Repair Ambulance is ready for your repair emergency. Phone Repair Ambulance is the first mobile repair service in the Houston, TX area, with over 15 years experience repairing mobile devices.
What is Mobile Cell Phone Repair?
Mobile cell phone repair is on-site cell phone repair, conducted at your location. No matter where you are in North Houston, our mobile technicians will get your repair done at your location typically within 30 minutes of arriving on-site. Whether you're at work, at a coffee shop, or on the run.
Don't Know what's wrong with your phone?
No problem! Phone Repair Ambulance also offers mobile diagnostics for $29.99. We'll come out and diagnose your phone to figure out what's wrong with. If we find anything wrong with your phone, and we repair your device, the cost of the diagnostics will go towards your repair.
What repairs can you do conduct on-site?
We conduct the most common cell phone repairs including iPhone Screen repair, and Samsung Screen repair. We can also do other more difficult repairs like iPhone Home Button Repair, and iPhone Speaker Repair. If you have a cracked screen, or can no longer use your screen, our technicians will have it done on the spot within 30 minutes of arriving at your location. If we can't cover your cell phone repair with our mobile service, we can also repair your cell phone at our physical location for more difficult repairs.
Who is Phone Repair Ambulance?
Phone Repair Ambulance has been serving the Houston area for over 10 years delivering high quality cell phone repairs at competitive pricing. We take pride in each repair, and our cell phone technicians are highly trained to take the most care of your device.
What areas do you cover?
We cover most of the Greater Houston Area, as far as Katy, Spring, and Sugarland, and the Woodlands. If you're downtown, in the Galleria area, Memorial, Southwest Houston, and North Houston Cell Phone Repair, contact us today.
What Cell Phone Models do you cover?
We cover most models, and specialize in iPhone Repairs, iPad Repairs, and Samsung Repairs. If we don't carry your item in stock we can typically order and receive your part within the same day to make it in time for you repair. If you're not sure what models we can cover, feel free to contact us directly. Below we have listed the most common models we cover: