CALL OR TEXT
832-819-0008
 Hours
| | |
| --- | --- |
| Mon: | 9:00AM to 7:00PM |
| Tue: | 9:00AM to 7:00PM |
| Wed: | 9:00AM to 7:00PM |
| Thu: | 9:00AM to 7:00PM |
| Fri: | 9:00AM to 7:00PM |
| Sat: | 9:00AM to 7:00PM |
| Sun: | 12:00AM to 5:00PM |
Southwest Houston, Tx – Galleria
7541 Westheimer Rd, Houston, TX 77063
Find Us On Google Maps
Open Google Maps in a new tab to find our Southwest Houston Location.
Open Google Maps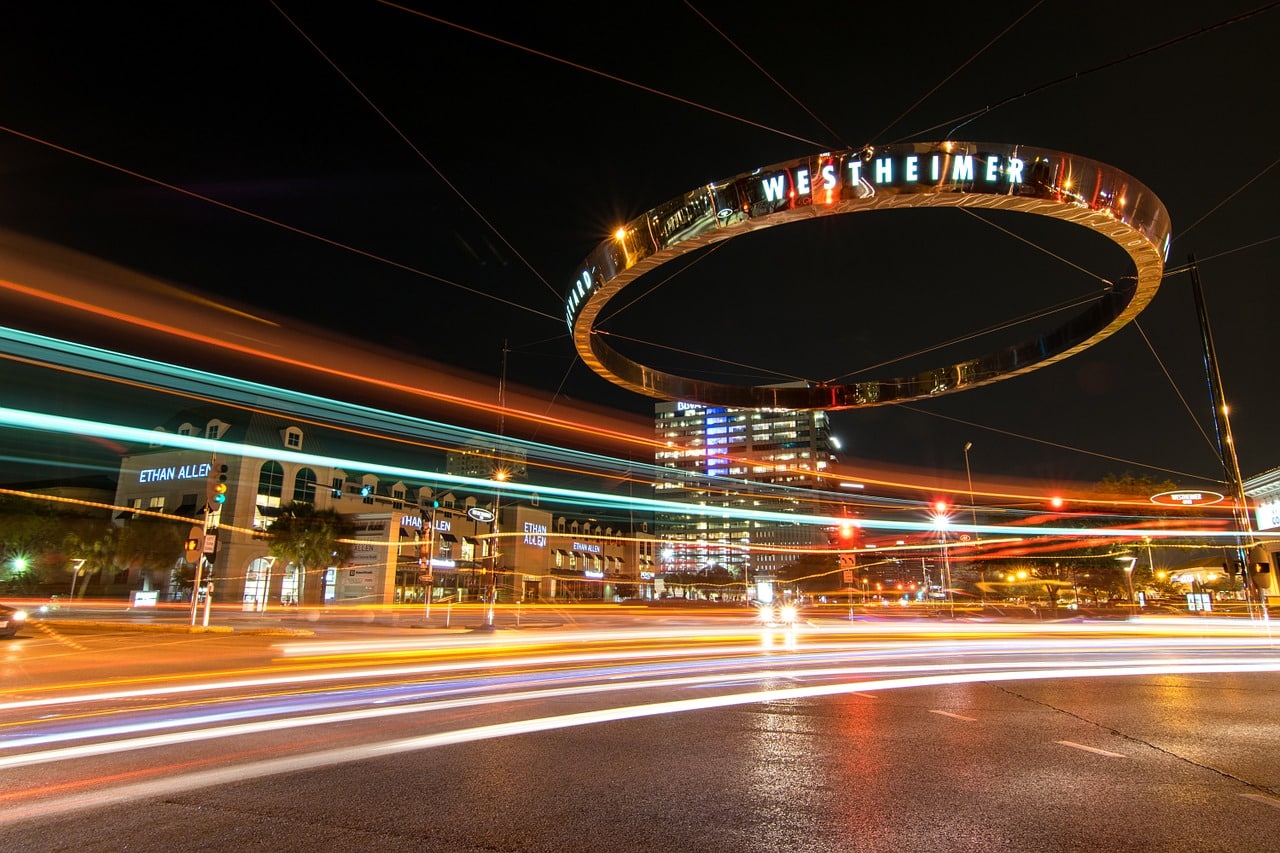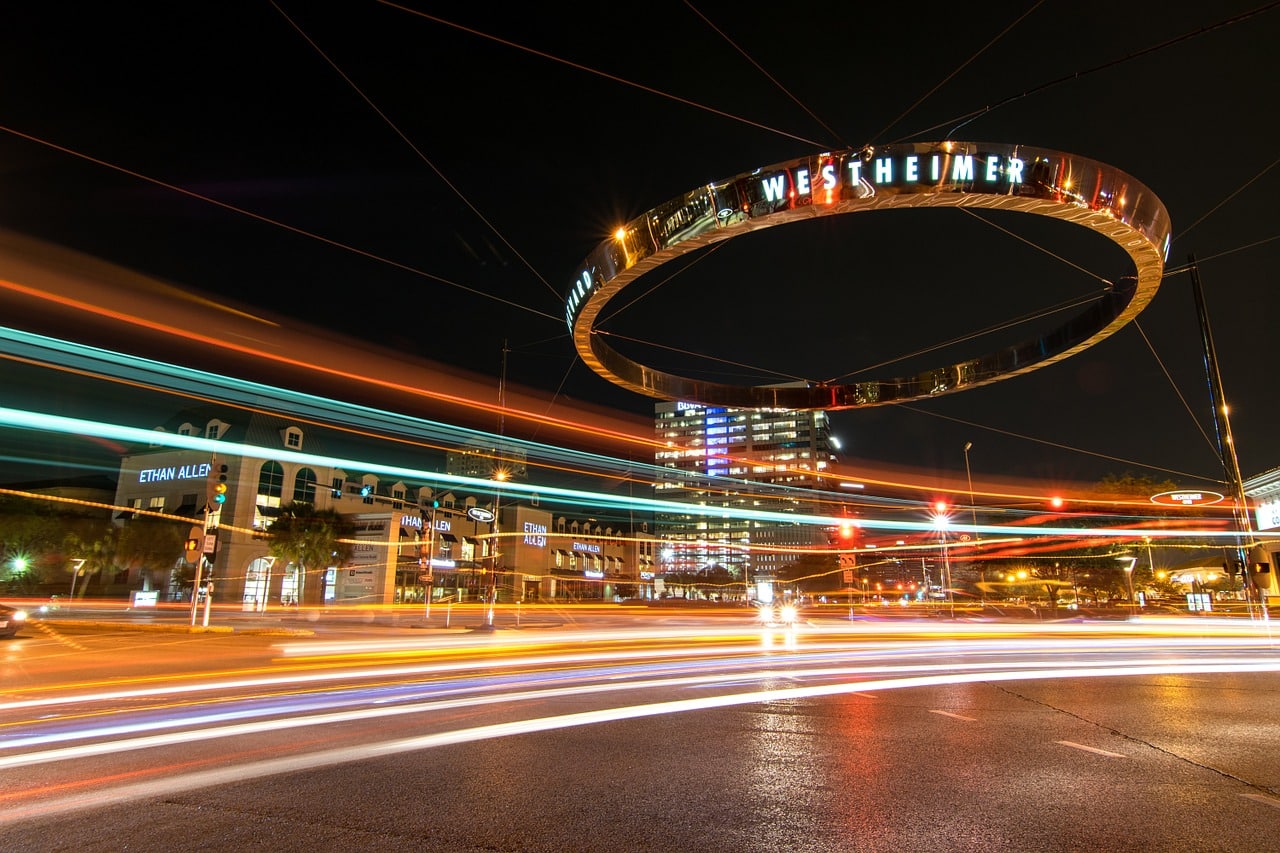 Southwest Houston iPhone Repair will never be the same with our unique service! If you have a cell phone repair emergency, contact us immediately. Our representatives are on standby to set an appointment for your iphone repair, or samsung cell phone repair. Whether you can make it to our physical locations, or whether you need a "Cell Phone Repair Ambulance" to come to your location, we've got you covered.
About us
Phone Repair Ambulance is a unique service that offers on-site iPhone repairs, anywhere in Southwest Houston. If you're at work, lunch, or on the go- we'll come to you!
How Does it work
Once you schedule an appointment, our technician will arrive at your location to preform a high quality iPhone repair, Samsung Repair, or iPad Repair. Repairs typically take less than 30 minutes, and are covered by our PRA Warranty.
What Phones do you cover?
We repair iPhone models, iPad devices, samsung repairs, and laptop repairs.
Do you Have any Physical Locations?
Yes we do! Visit us at our Northside location at 10998 North Freeway, Houston TX 77037.
How Can I Order?
Don't hesitate any longer, get your quote now by dialing 844-266-3263 today! If you can't call, visit our online contact form here.